An air intake system typically combines a series of air ducts and an air filter to supply oxygen to your engine. That flow of air is what powers the combustion process.
An aftermarket cold air intake kit can increase the volume of air flowing into your engine and keep the air cooler.Cooler air contains more oxygen, which makes combustion more powerful and efficient. For you, this often equals an increase in horsepower and torque.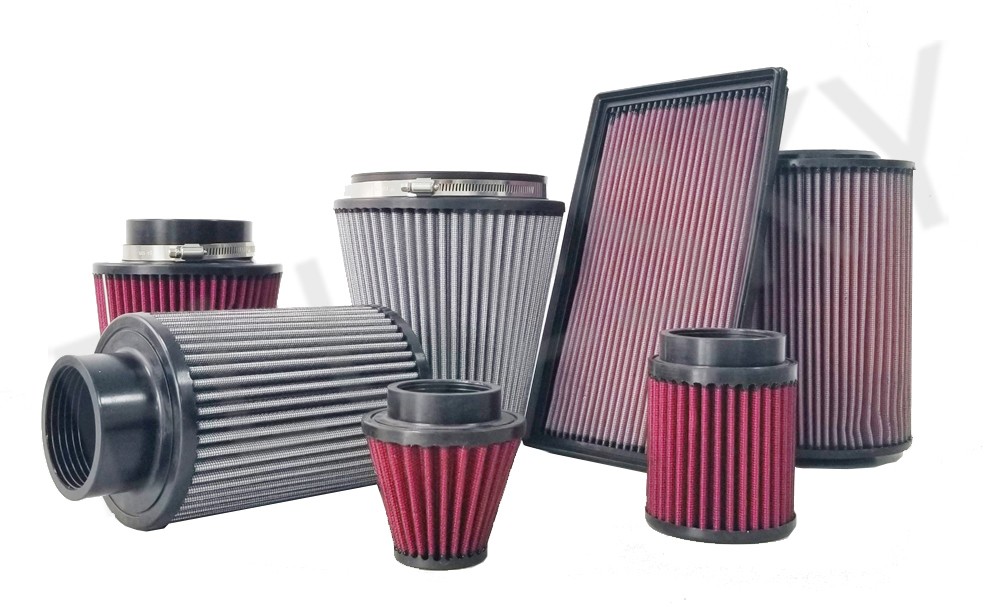 WHY IS COLD AIR SO IMPORTANT TO ENGINE PERFORMANCE?
Your engine needs a mixture of fuel and oxygen to produce power. The fuel injectors do exactly what their name suggests: they supply the engine with a precise amount of fuel. That fuel combines with the air delivered by your intake system. A spark plug ignites the volatile gas, creating a small explosion that forces the piston to turn the crankshaft downward. That power of the piston produces horsepower.
Maintaining a healthy and accurate air-fuel ratio is critical to engine performance. In fact, your engine needs 15 times more air than fuel to burn efficiently. That's why cold air intake systems can have such a potent impact on the health and performance of your vehicle.