The 14 Style Dyson vacuum cleaners are divided into five series: V7, V8, V10, V11 and Digital Slim. The main differences between the different series are suction, endurance and weight .
V7: low matching. Enough suction, but the shortest battery life, charging 3.5 hours, use 20 minutes, basically only suitable for small houses .

V8: Basic. Suction and endurance have been improved, theoretically enough to meet the cleaning needs of 291 square meters of space, although in practice it will
There's a big discount, but it's small enough for a full cleaning. Due to the long charging time (5 hours),Large units are still prone to battery life anxiety.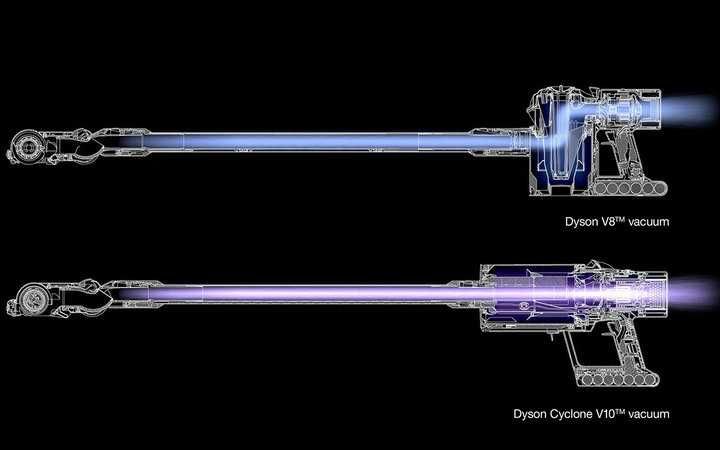 V10: Practical. The V10 is a watershed for several current products. With a V10 digital motor, the maximum suction level is increased to 135AW, and the use of high-density nickel-cobalt-aluminum batteries increases the battery life to 35-40 minutes in standard mode. V10 also changes the vertical direction of the dust collection barrel to horizontal placement, which not only reduces the loss of the entire air route, but also reduces the noise and makes dust cleaning more convenient.
Starting with the V10, Dyson vacuum cleaners offer a choice of three cleaning modes (Persistent, Standard, Max). Daily cleaning can choose durable mode, used for daily fine particles, dust cleaning, support longer battery life, enough for most families to complete a day of cleaning tasks.
The first is the addition of an LCD screen at the rear, which makes it easier and more accurate to know the status of the vacuum cleaner (estimated remaining time, clogged pipes, abnormal screen, etc.). In addition, a suction automatic adjustment function is added, which can automatically adjust the output power according to the change of the ground material.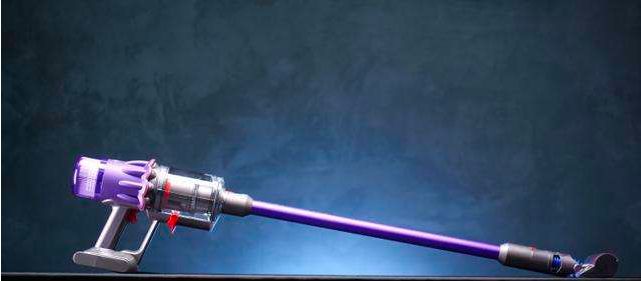 Digital Slim: Portable. While ensuring that the maximum suction is not less than V7, the weight of the main machine (including the suction head) is controlled to only 1.5Kg, which is more convenient to clean the ceiling, furniture and other middle and high areas. The standard mode lasts 40 minutes. Thanks to its replaceable battery design and extra battery pack, it can last up to a whopping 80 minutes.